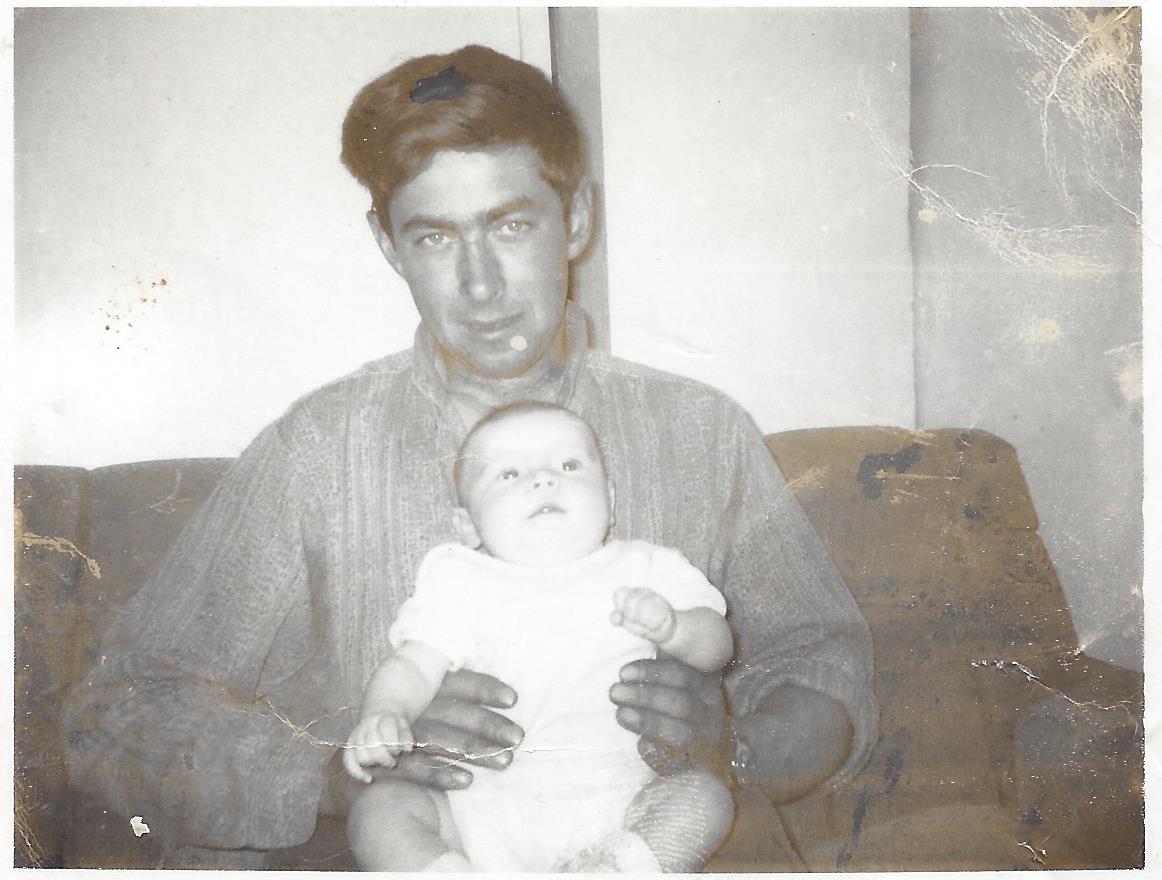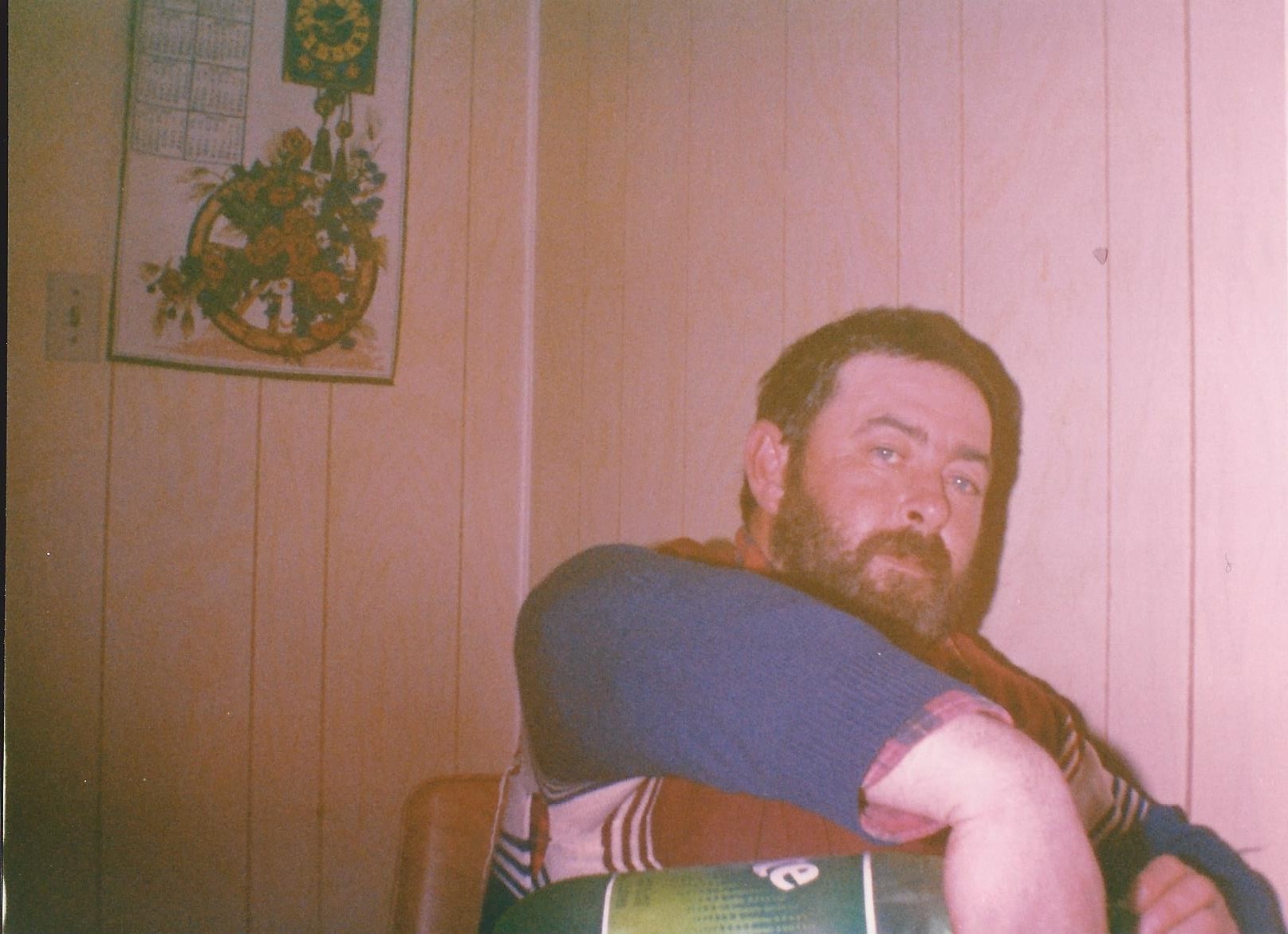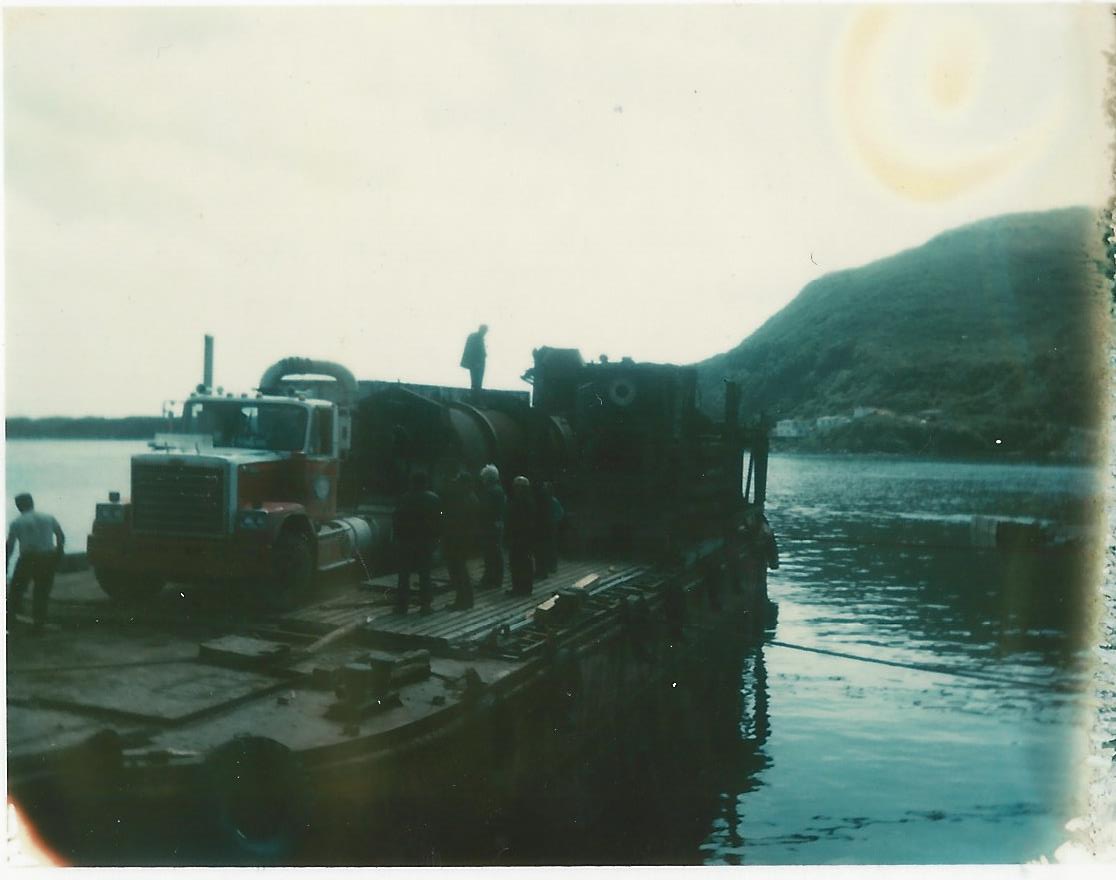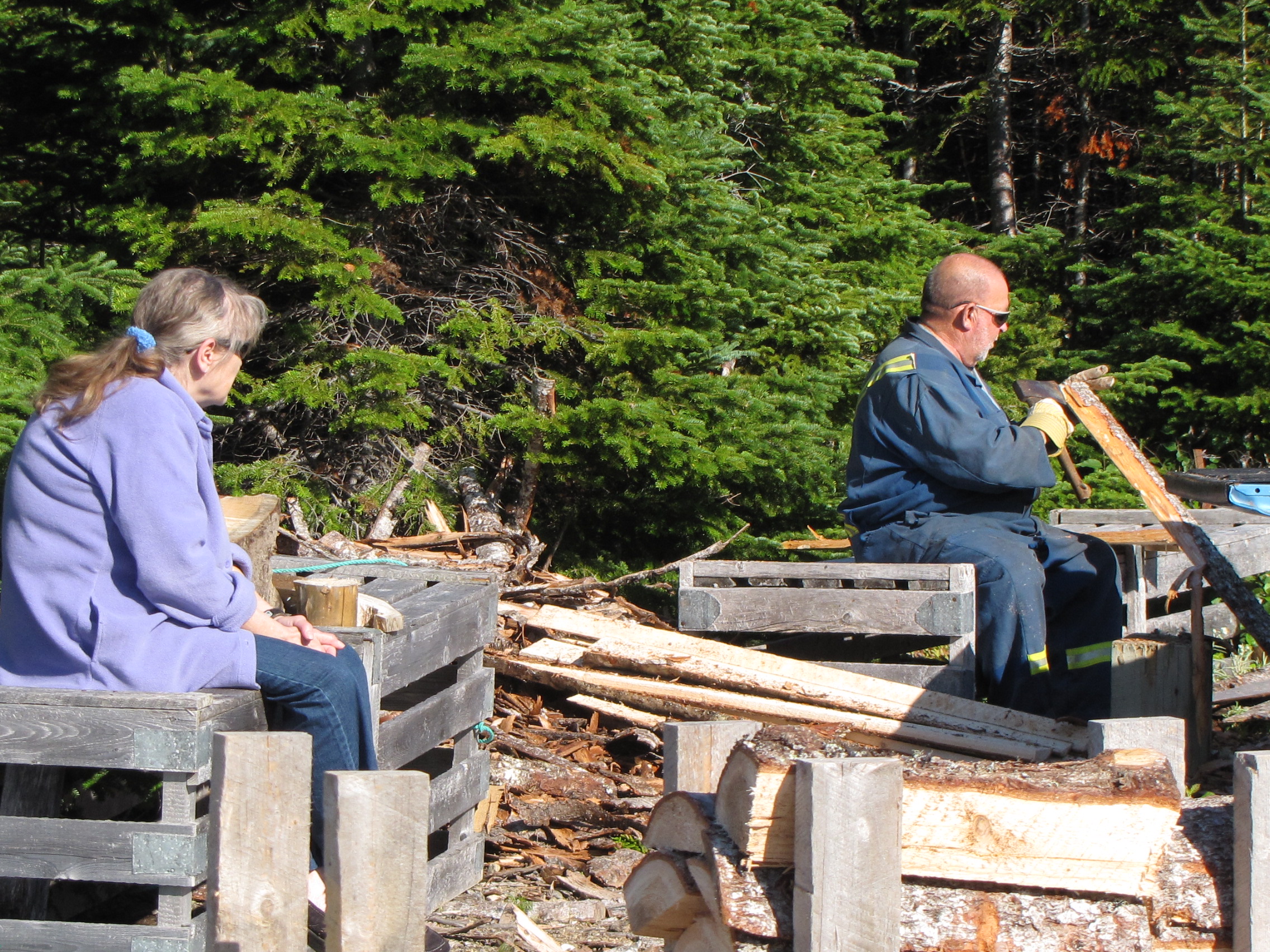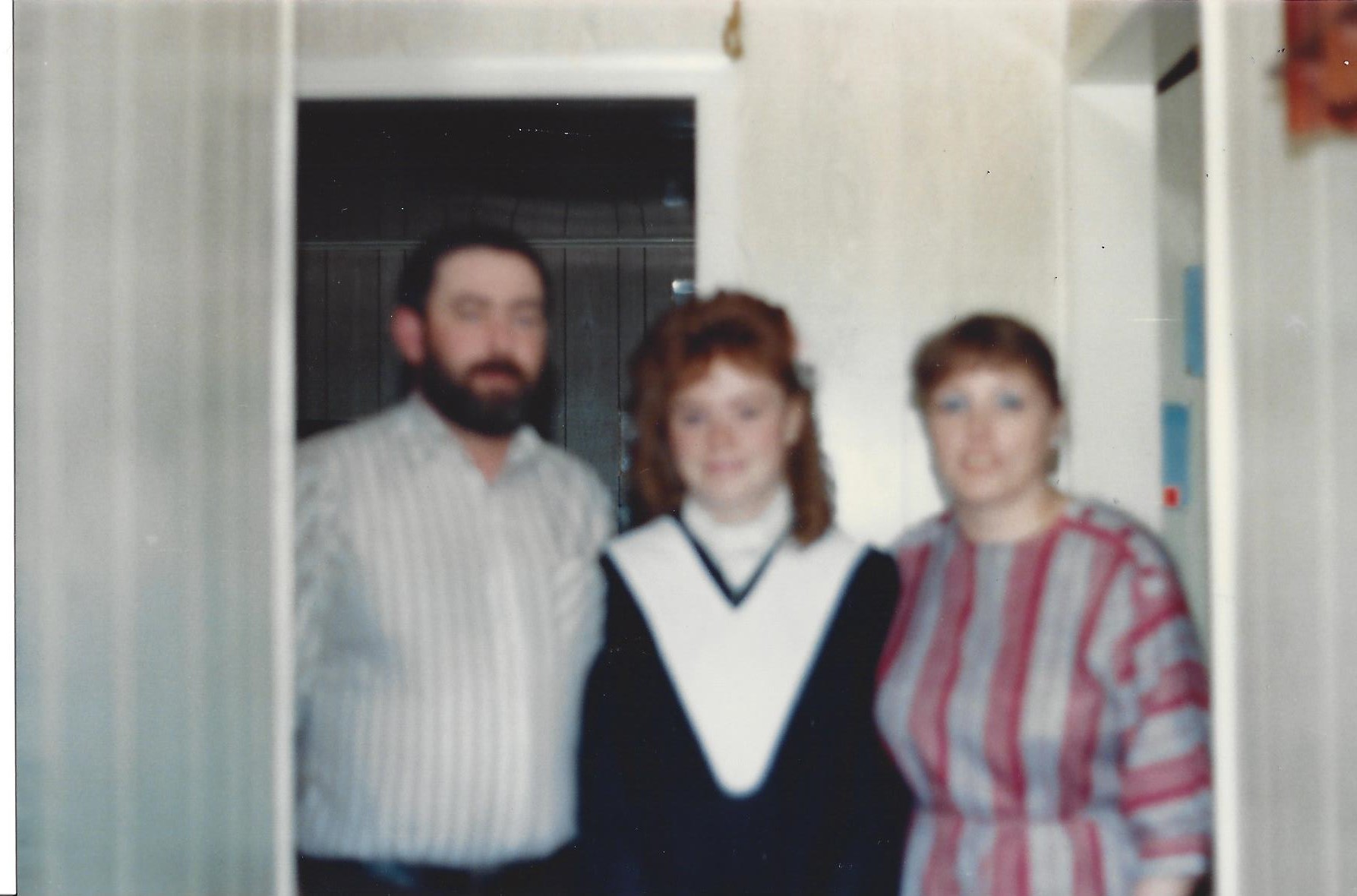 Passed away the Health Sicence Center in St. John's on The 31st of August, Mr. Robert (Bob) A. Simms of St. Anthony in his 68th year. Bob Leaves behind, with hearts full of loving memories his wife of 46 years Carol, his daughters Deanna (Jim), Gena, Grandchildren Aymon and Devon, Brothers Eric(Doris) and Roger (Nina), nephews Dwayne (Nadine), Darrell, Sean (Brianna), Niece Beverly (Matthew), and Special Aunt Joan. Bob Lived to See the Passing of his parents Marjorie and George, his very special uncle Reg and his in-laws Cecil and Annie. Visitation was held at Kerry M. Fillatres Funeral home, after which the funeral service was held at the St. Mary's Anglican Church in St. Anthony at 2:00pm on September 4th with Rev'd. Fr. Paul C. Findlay officiating. burial followed in the Church Cemetery. Funeral Arrangements where entrusted to Kerry M. Fillatres Funeral Home, ST. Anthony and Roddickton, Lee Nippard Funeral Director.
A bit about Bob-
How do we begin to describe such and incredible man? he was a loving father, a big brother, a great uncle, a loyal friend, a dedicated worker and a special poppy. most importantly, he was a wonderful and loving husband-- who still couldn't resist every opportunity to tease Carol, especially about her beloved Maple Leafs. he was an all-around outdoors man- a fur trapper, a moose hunter, a fisherman. a sawmill operator, a tractor trailer driver, a heavy equipment operator, a woodsman. a split maker, a superb scoff cooker. an expert berry picker, a master story teller. and an overall hard worker whose work ethic was comparable to none.
he was a man that words do not do justice to. you only had to meet him once to never forget him with his beautiful. kind. generous. smiling blue eyes. and you can be sure. he never forgot you! he had the most generous heart. he could be sitting down to eat his supper and someone would call for help and he would get up form his own supper to help out. he lived and loved to help other- weather family . friend or stranger. st. Anthony was his home in the truest sense. he only left when he had to and longed to get back as soon as he had left. we can remember when we would go on family vacations. he enjoyed visiting people and places, but if he had a choice he would rather they came to see him. his wife and daughters can tell you that many a vacation was because they wanted to go somewhere, but many times we would come home early with "no stops on the way." Bob/Dad was such a big part of the community of st. Anthony that many people will miss his stories and his blue truck driving up and down the road-- driving slowly of course! one small testament to how much he was respected in his home town is that the town of st. Anthony has decided to postpone water main repairs until after his funeral on Thursday.
he was such a social person and truly enjoyed the many social gatherings in his brother Eric's store. he will by sadly missed by young and old alike
Rest in peace, Bob/ Dad, We all love you.